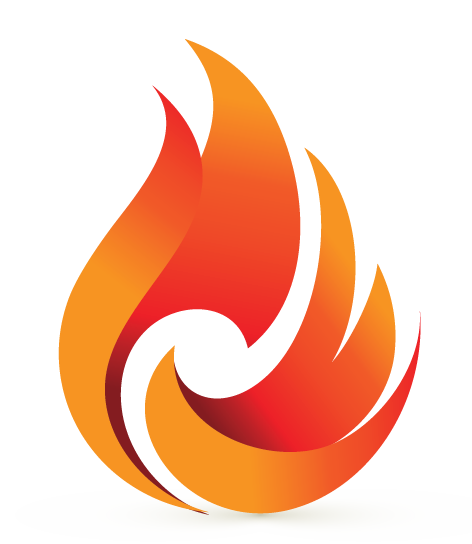 hi- i'm Nick and i'm a second-year computer science student!
here's some more about me!

Why Comp Sci?

I've been interested in computers ever since I was about 6 or 7 years old, when my parents bought a computer for our house. I quickly took interest in it and built some basic proficiency on my own learning to download games and troubleshoot problems when I inevitably got viruses. At 13 I learned that I could build my own computer, and from that point on I got sucked into the world of PC hardware, software, and programming. Since then I've learned a lot about hardware basics, internet security, and anything else that ended up being even remotely related to my personal projects. In high school I took a variety of engineering courses, and now I study Computer Science with a focus in Systems at Northeastern University in Boston, MA.

Between my studies and personal projects, I've learned Racket (a derivative of Scheme), Java, Python, and also a lot of HTML and CSS just in building this website. I enjoy learning about hardware, programming language properties, and cryptocurrency development. I also enjoy working on small-scale solutions through programming to facilitate day-to-day activities (as can be seen through most of my python projects).



What Else?

Outside of my interests in programming and working with computers, I do a lot of writing, study mycology and nutrition, compete at a national level in drug-tested powerlifting as a member of the Northeastern University Powerlifting Club (NUPL), and am a self-proclaimed connoisseur of any and all caffeine-containing beverages.

I learned long ago that I am abysmal at cultivating plants, and decided to try my luck with gourmet mushrooms and sell them at the local farmer's markets- which sparked my interest in the field of mycology since it's so different from gardening and "normal" botany. It's filled with a lot of experimentation for better yields, resilience, genetic selection and mutation, and cultivation in sub-optimal conditions.

Most of my interest in nutrition comes hand in hand with my performance as a powerlifting competitor against the nation's top lifters in my weight class. I'm always looking for the next thing I can improve in my diet to make me a better athlete and a healthier human. My personal interest focuses in on meal selection and eating habits that can better serve athletes seeking to gain muscle, lose weight, improve performance, acquire better ATP recruitement/utilization, and promote recovery. All without using any performance-enhancing substances that are prohibited by the International Powerlifting Federation or Olympic guidelines.

I fell into powerlifting as a freshman walk-on, and currently rank at #7 nationally in my weight class in the age group of collegiate and younger competitors, and hope to continue rising in rank as I train harder and learn more about the science behind this sport.